Add Luxury Vinyl Tile in Charlottetown, PE, to Any Room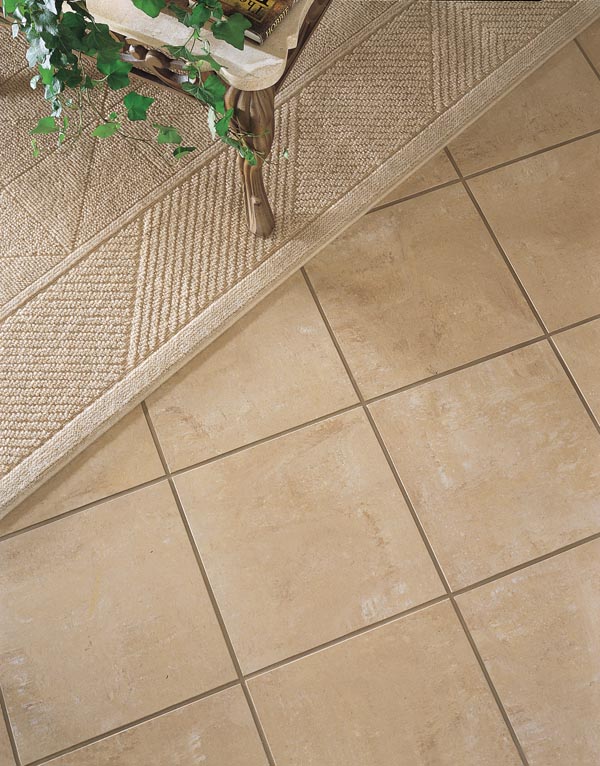 Tired of replacing floors that have seen better days? Many homeowners find themselves shelling out for new flooring when theirs succumbs to everyday wear and tear. But what if there was a more resilient flooring option--one that can keep up with your busy life? Find the solution at Flooring Canada Charlottetown. Our selection of vinyl tile flooring in Charlottetown, PE, is sure to satisfy the needs of any household.
At our showroom, luxury vinyl tile is available in a number of styles, materials, and textures designed to complement any interior design. Best of all, our friendly staff can help you find the one that's right for your family's needs. We take time to learn about your lifestyle, research products, and recommend the one that checks off all of your boxes. Now you can be 100% confident when you bring home a luxury vinyl tile floor from our store.


Why LVT?
Thanks to its durability and resilience, LVT has remained the go-to flooring option for families throughout the country. This unique flooring material is up to the challenge of keeping up with your busy household, whether it includes children, pets, or both! Place LVT anywhere--it's perfect for areas that are susceptible to drops, spills, and accidents, such as the kitchen and bathrooms, or places that see lots of foot traffic.
An investment in luxury vinyl tiles is an investment in your property and your convenience. Here are just a few of the benefits you'll start enjoying right away when you bring it home:
Resistant to Scratches, Dents, Chips & Cracks
Unaffected By Accidental Spills & Stains
Guards against Water Damage & Mold Growth
Won't Fade in Sunlight
Long Lifespan
Style Options for Any Style & Décor
Easy To Clean
Requires Minimal Maintenance


Choosing the Right Floors
When you're ready to make the switch to LVT floors, our knowledgeable showroom team is more than happy to help you narrow down your options. We can provide the expert insight and resources you need to make an educated decision about the flooring products available now.
Once you've found the floor of your dreams, be sure to ask our showroom staff about professional installation. We can connect you with contractors that have the skills and equipment needed to handle luxury vinyl tile properly, as well as any other type of floors you bring home from our showroom.



Contact us or stop by our showroom to browse luxury vinyl tile products. We proudly serve residents of Charlottetown in Prince Edward Island, as well as Summerside, Souris, Kellys Cross, and Brackley.